Welcome to Fort Foote Baptist Church
A church with a heart for missions
2023 Theme: Loving God Like Never Before!
Mark 12:30-31
Announcements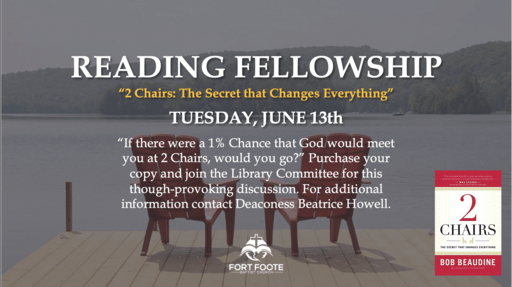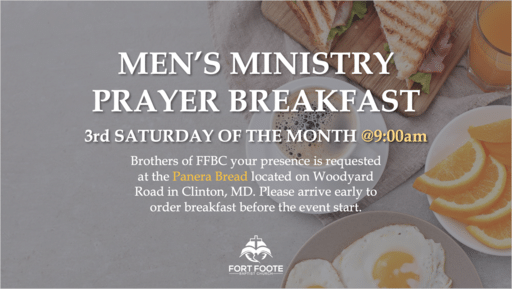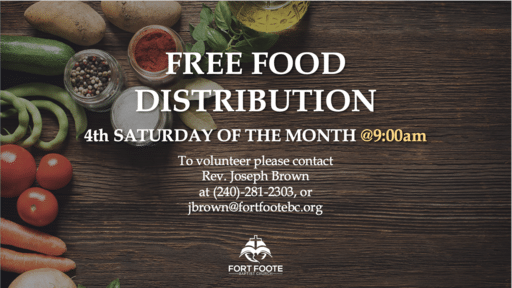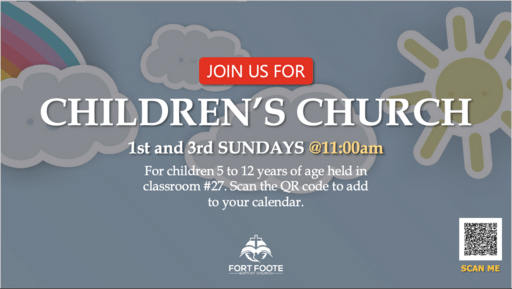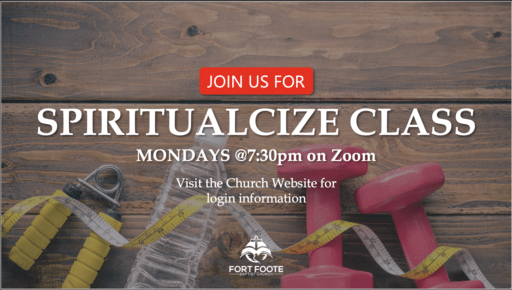 Wednesday Bible Study at Noonday and 7-8 pm
We ask everyone to please observe the mask mandate and social distancing or pray with us online through Zoom.
Join us on Zoom

Service Times

Service Replays on Thursdays at 7pm
Re-watch Sunday's service streamed Live Online or Replay Later in the box below. Everyone is welcome!
Join us on YouTube