Momma Knows Best
Momma Knows Best
Momma Knows Best is based on Proverbs 9:10 "Fear of the Lord is the foundation of wisdom, knowledge of the Holy One is good judgement." (NLT)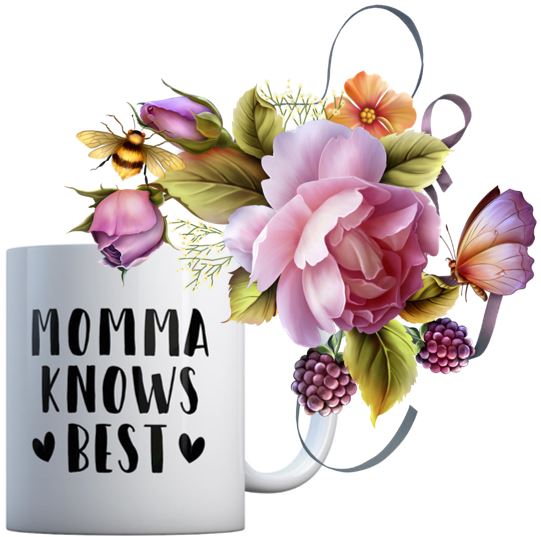 "Momma Knows Best" is your opportunity to submit questions anonymously about sensitive and intimate subjects and receive wise and godly counsel. It is a two-way dialogue between women of all ages to share and discuss topics in the journey of life. From shared experiences, we will grow and learn spiritual insights to handle all of life challenges. Ladies, feel free to share your reflections in the journey of life.
You can expect a response to your question, need, or concern within 3-5 business days when you submit using the Momma Knows Best form below. Please know your submission and response is kept confidential.
If your need or concern is beyond the expertise or authority of the Momma Knows Best Team, it will be referred to the Church for assistance.